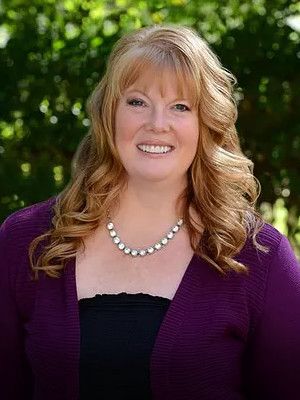 Candi, Office Manager
Candi is an Arizona Native and a graduate of Arizona State University. With over 24 years in the dental industry, her passion for patient advocacy lines up with her overall enjoyment of helping others. Building personal relationships, working through treatment options and creating financial plans has helped her grow in the dental field.
During her spare time, Candi enjoys photography and spending time with her husband, children and grandchildren.
​​​​​​​