Dental Crowns & Bridges in Mesa
When one or more teeth are missing in a row, Boyse Dentistry in Mesa, AZ may recommend a bridge or crown to restore the tooth or fix your bite. Both crowns and bridges are very effective for restoring a tooth that has become damaged or infected. Boyse Dentistry will work to ensure your smile looks natural while also fixing any oral health issues.
Make an appointment today and be on your way to a better smile at Boyse Dentistry in Mesa, AZ.
Dental Crowns vs Bridges
What is a dental Crown?
A dental crown is a cap or cover that surrounds the broken or damaged tooth. Crowns are typically used to restore or fix a tooth that has been damaged, attach a bridge, replace a filling when there isn't enough of the tooth remaining, cover a dental implant, improve the appearance of a smile, or fix teeth alignment. Crowns can be made with ceramic-on-metal, all metal, or all ceramic. The porcelain or ceramic crowns will be matched to the same color as your natural teeth. The location of where the crown is being placed usually helps determine what crown will be used.
What is a dental bridge?
A dental bridge is a great way to replace one or more missing teeth. Having a gap may shift your other teeth and overall affect your bite. Boyse Dentistry offers a dental bridge as an option for those patients who want to replace a missing tooth without wearing dentures. A dental bridge will span the space where your teeth are missing. The adjacent teeth are filed down and the dental bridge is placed on top. The crown will be cemented into place and fully cover the entire visible portion of a tooth that lies at or above the gum line. Another alternative option to a dental bridge is a partial denture or dental implants.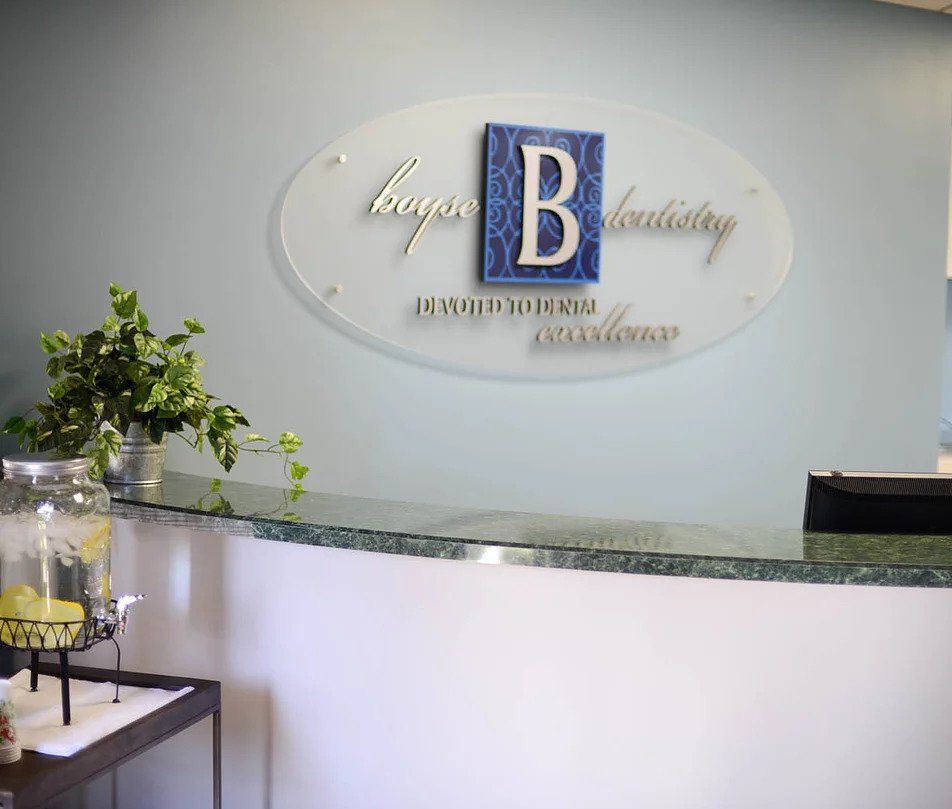 Crowns & Bridge FAQ'S
How do I care for a bridge?
It is really important to ensure good oral health. Make sure to brush your teeth twice a day and floss once a day. Clean your teeth under the bridge. Eat a healthy diet and follow up with teeth cleanings in 6 months.
What is a temporary crown?
Our Mesa dentist office can make a temporary crown that is used as a temporary restoration while the permanent crown is being custom-made.
Does insurance cover crowns and bridges?
Full coverage of dental crowns and bridges will depend on your dental insurance. Boyse Dentistry will work with your insurance provider to determine coverage and your out of pocket cost.
Can I use sedation dentistry?
Boyse Dentistry offers sedation dentistry while placing your bridge or crown. Your dental work will seem like minutes. Boyse Dentistry will work with you to ensure you are completely relaxed and comfortable.