Dental Veneers in Mesa
Porcelain dental veneers are one of the most effective and aesthetically gratifying option for teeth that are stained, chipped or misaligned. Boyse Dentistry can correct a variety of issues with dental veneers. Dr. Boyse will review your cosmetic goals and recommend a plan that will work best based on your needs.
Our Mesa Dentist office will review options like Veneers or Dental Implants that can be replaced all in the same day. Make an appointment today and be on your way to a better smile.
What are
Porcelain Veneers
Porcelain veneers are thin layers of porcelain that are designed to cover the discolored or damaged teeth. Porcelain veneers have the look and feel of a real tooth and mimic the luminous light reflecting properties of natural teeth enamel to provide amazing results that look just like natural teeth.

Boyse Dentistry's talented cosmetic dentists in Mesa, AZ. will ensure you will achieve the appearance you desire.
Veneer can fix:
Discolored or stained teeth

Uneven or crooked teeth

Chipped or cracked teeth

Gaps between teeth

Worn teeth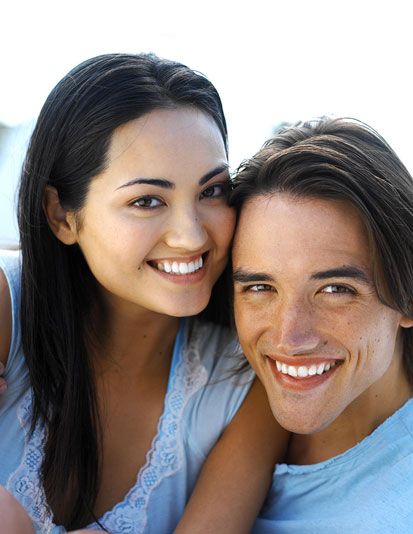 Benefits of Veneers
Veneers will look completely natural as it is nearly impossible to tell the difference between a veneer and a natural tooth.

Your natural teeth will remain intact with only a small amount being altered to fit the veneer.

Veneers are an alternative to orthodontics and can make your front teeth look completely straight.

Improve your narrow arches and provide a wider smile.

Veneers are a perfect way to close undesirable spaces in-between your teeth.

Quick results that will completely transform your smile with just a few office visits.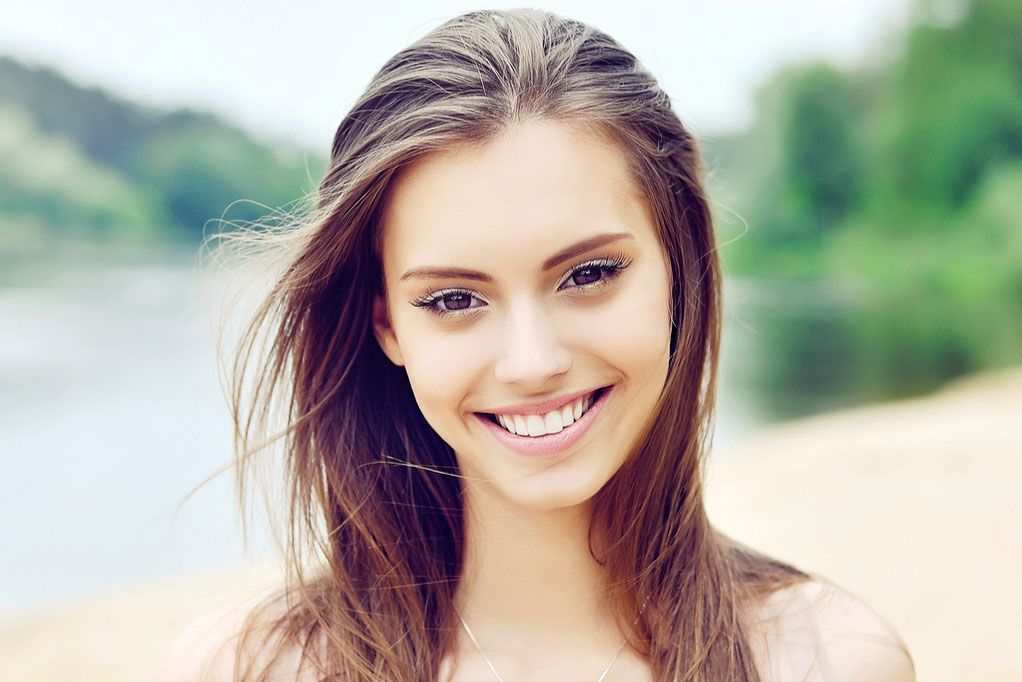 Veneer FAQ'S
What is maintenance of veneers?
Maintaining your porcelain veneers is quite simple - Care for them as you would your "real" teeth with flossing and routine brushing. Use a non-abrasive fluoride toothpaste. The porcelain wears as well or in most cases better than your natural teeth.
You will need to return to our dental office for your regular dental maintenance.
What is the life expectancy of veneers?
The expected life expectancy of porcelain veneers is between 10 - 20 years. Veneers can chip or come off which can be repaired. Over time, the gum tissue and live teeth around the veneers will change and may require some alterations to your veneers.
Does insurance cover veneers?
Coverage of porcelain veneers depends on your dental insurance. Boyse Dentistry will work with your insurance provider to determine coverage.
Can I use sedation dentistry?
Boyse Dentistry offers sedation dentistry while placing your veneers so hours will seem like minutes. Dr. Boyse will work with you to ensure you are relaxed and comfortable.
Veneers Vs Dental Implants
Porcelain veneers work best for minor cosmetic damage to your teeth, cracks and stains. Veneers also work best when you are fixing alignment or spacing issues. If you are trying to fix broken teeth at the gum line or other major restorative dental problems, dental implants may work better. Boyse Dentistry will work with you to determine if veneers or dental implants are the right fit to fix your smile.
​Be on your way to a new smile. Contact us today at 480-409-2388 for a Veneer consultation.